Truck firm rolls out Wi-Fi to support remote working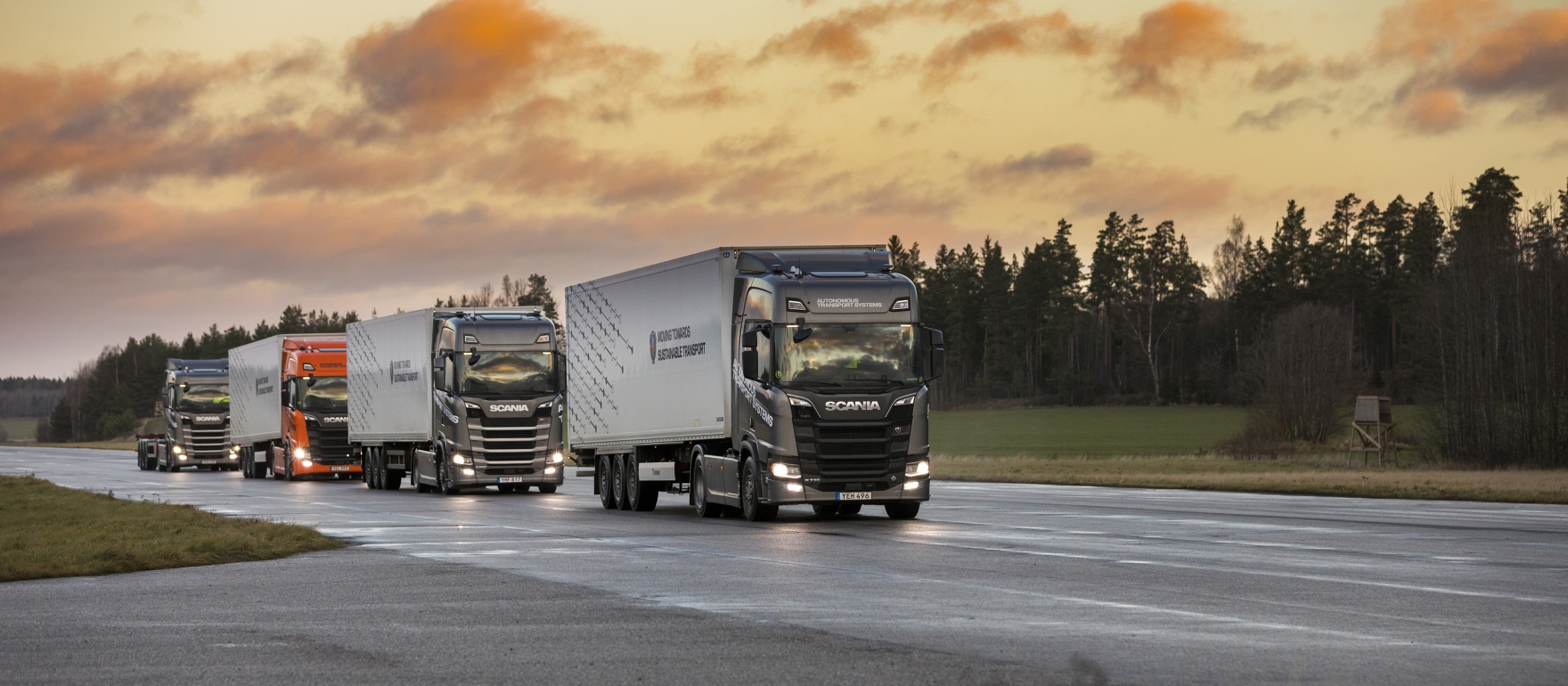 Truck and bus manufacturer Scania is rolling out iPass Global Wi-Fi to its global remote workforce to help deliver secure wireless flexible working.
The deployment is being implemented and managed by Flexible Networks Nordic (FlexiNets), a Swedish remote access specialist.
With headquarters in Sweden and operations across 100 countries, Scania required a remote access solution that would enable its employees to take advantage of wireless technologies to stay productive whilst on the road.
Scania selected iPass after benchmarking it against its existing remote access system. Scania said iPass stood out for its usability and expanding global Wi-Fi footprint, which included over 65,000,000 Wi-Fi hotspots and coverage in 97 of the world's 100 busiest airports.
Scania's existing remote access solution offered mostly dial-up connectivity and was lacking in its global Wi-Fi coverage, which Scania's employees required to gain high-speed and reliable access to business-critical resources whilst out of the office.
Jens Satero, sourcing manager at Scania, said, "Wi-Fi was the missing link in our mobile connectivity strategy. The technology has come into its own over the last two years and we wanted to take advantage of that."
The firm's employees regularly travel across Europe and South America, so finding a solution that could offer true global Wi-Fi coverage was a number one priority, said Satero.
FlexiNets will initially roll out the iPass solution to 500-600 Scania employees, with a view to increasing the number of users as remote working grows increasingly more important within the company.
The first employees chosen represent a wide cross segment of Scania's business, from engineering and management to sales and marketing executives.
iPass Global Wi-Fi is the worlds largest WI-Fi network, with more than 64 million hotspots around the globe, at airports, hotels, train stations, convention centers, outdoor venues, inflight, and more.
/wp-content/uploads/2007/04/autocollant-scania.jpg.png
500
500
Flexinets
https://www.flexinets.se/wp-content/uploads/2016/10/flexible-networks-nordic_logo-genomskinlig-300x77.png
Flexinets
2007-04-10 11:58:08
2018-10-10 12:43:59
Truck firm rolls out Wi-Fi to support remote working